Emergency Water Removal in Marble, North Carolina
24/7 Water Extraction, Clean-up & Dry-out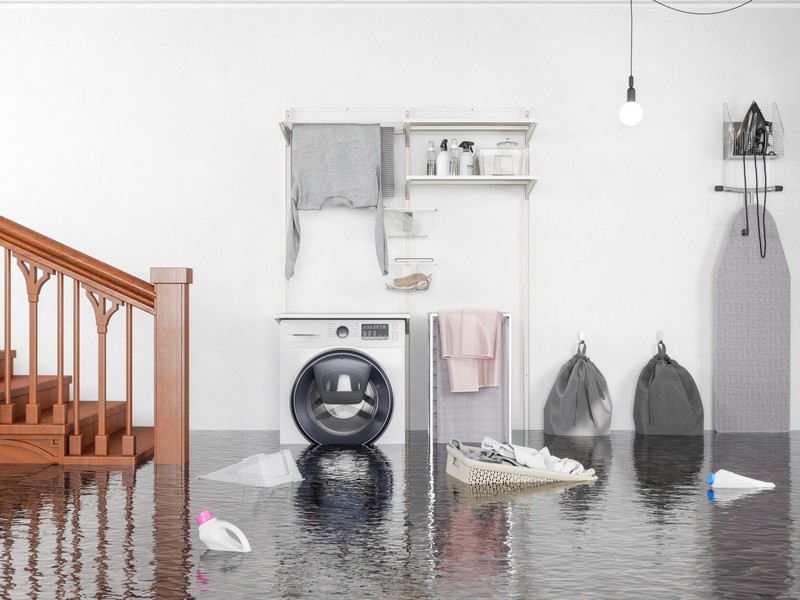 Do you need a damage contractor for emergency water removal in Marble, North Carolina? Whether you have experienced a burst pipe, flooded stream or any other plumbing issue, MRS Restoration can handle it! We have been helping residents of Marble with emergency water extraction since 2014. Give us a call for a free quote today at (706) 756-8514 and find out how seamless the process will be.
---
Call for Immediate Service
---
Call the Marble Water Extraction Experts
Since we have been serving Marble for emergency water extractions for over 9 years, we have got the process down to a science. Reap the benefits of our expertise, and get your property back to its original condition quickly and seamlessly.
Our Process for Water Extraction:
Remove all damaged surfaces, standing water, and other moisture
Prevent growth of microbial agents such as mildew and mold
Restore property to back to prior condition
MRS Restoration Eliminates Marble Water Damage Insurance Hassles
Calling MRS Restoration if you need emergency water extraction in Marble just makes sense. Besides being the local leader in rapid response, quick water removal and professional restoration, MRS Restoration is also experienced and successful in working with insurance companies to get your payment needs handled. One call gets your Marble water removal problem solved when it is to MRS Restoration
---
Call for FREE Emergency Water Removal Quote
---
WHAT CUSTOMERS ARE SAYING:
5★★★★★ - "Shows up on Christmas night while we had our flood emergency! Great service, professional, and very considerate of our situation and dilemma. Immediately provided the equipment we needed to begin the dry-out process once the leak was remedied. Chris and his wife were terrific!!"

David and Sheila in Blue Ridge, GA

2022-12-29

5★★★★★ - "Chris and Tyler were amazing! I had a supply line burst in my upstairs bathroom that flooded all the way down to my basement and they showed up within 30 minutes of calling and extracted all the water! Dried my home and got me in contact with contractors for repairs. As smooth as a home flood could go. Thank you, MRS!"

Jennifer C.

2021-07-30

5★★★★★ - "I called MRS and was connected with Christopher and he provided me with so much information on how to begin the process of protecting my home until he could have someone arrive to evaluate the damages. My home had a pipe break on June 17th, 2021, and we were gone on vacation and came home to a terrible mess. From the time I called to the time Christopher and his team arrived was 37 minutes. My adjuster had worked with Christopher once before with no issues and the amount of knowledge provided allowed for almost instant comfort in choosing this company. We lost some antique furniture from the flooding but with Christophers' help, our documentation and photographs were enough needed to provide the insurance company with a non-salvageable list to be reimbursed. Thank you MRS, you can use me as a reference anytime."

Charity M.

2021-06-28

5★★★★★ - "Had water damage, they showed up on time and got our basement cleaned up. Very professional, Christopher was great!"

evelyn

2021-06-28

5★★★★★ - "Chris and his team were absolutely amazing! I had a water leak that flooded the second-floor master bath and down onto first-floor hardwoods. Chris worked directly with me and I trusted him rather than using the company that the insurance company was trying to push. The work got done on time and happy to be back to normal."

Nabil L

2021-06-28

5★★★★★ - "Fast response. I had a leak from my roof during a rather large storm last year that caused moisture damage. These guys came in and dried up the ceiling and helped me recover the loss through my insurance.
Very honest and realistic quote as well. The damage was minor and the bill reflected that."

Anonymous

2021-06-28
---
Call for FREE Emergency Water Removal Quote
---