Carpet Dry Out Services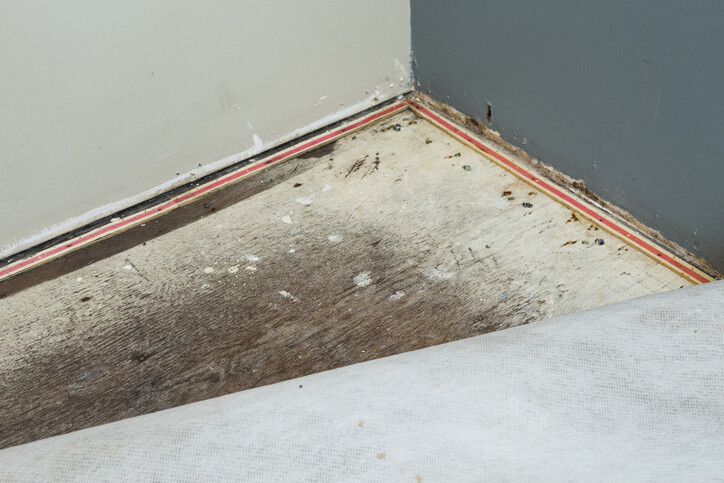 Is your carpet soaked from a flood or appliance leak? Not sure what to do? Often wet carpets will take days or more to fully dry, especially if the water penetrated down to and through the padding. This allows for plenty of time for mold and mildew to grow. In fact, mold can grow in as little as 24-48 hours. In order to prevent this problem and keep your air quality healthy, call the dry-out professionals at MRS Restoration. For more than 9 years, MRS Restoration has responded to and successfully resolved emergency calls due to flooded carpets.
---
Call for a FREE Quote
---
How to Dry Out Carpets After A Leak
Whether water has seeped into your home as the result of a flood or a leaky dishwasher, the result is the same. Carpeting that is soaked through and through. The bad news is that time is not on your side, as conditions are ripe for mold growth. the good news is that MRS Restoration has a crew standing by to dry out your carpets. From the moment you make the first call for a quote until the job is complete and we're waving goodbye, you will be treated with professionalism and care.
How the Carpet Dry Out Process Works:
All standing water is removed using a high powered extraction system.
Carpets are pulled back to allow for subfloor and pad drying
Commercial-grade drying fans are placed around all affected areas to speed the drying process
Dehumidifiers are used to remove excess moisture from the air
Steam cleaning machines are used to scrub your carpets clean, and all remaining water is extracted
Walls, other flooring and baseboards are cleaned and sanitized
Why Call MRS Restoration for Carpet Water Extraction?
There are many companies in the area that claim to specialize in carpet dry-out services. Here at MRS Restoration, the dry out of carpets, walls, and flooring is our signature service. We have been serving the area's dry-out needs for over 9 years, and we'd love to help you too. From quick responses to emergency calls to use of state of the art equipment like a moisture detection system to our friendly and trustworthy customer service specialists, MRS Restoration will handle your water emergency with the utmost compassion and expertise.
---
Call for Fast FREE Quote
---